Little Singer STREAM: Makerspace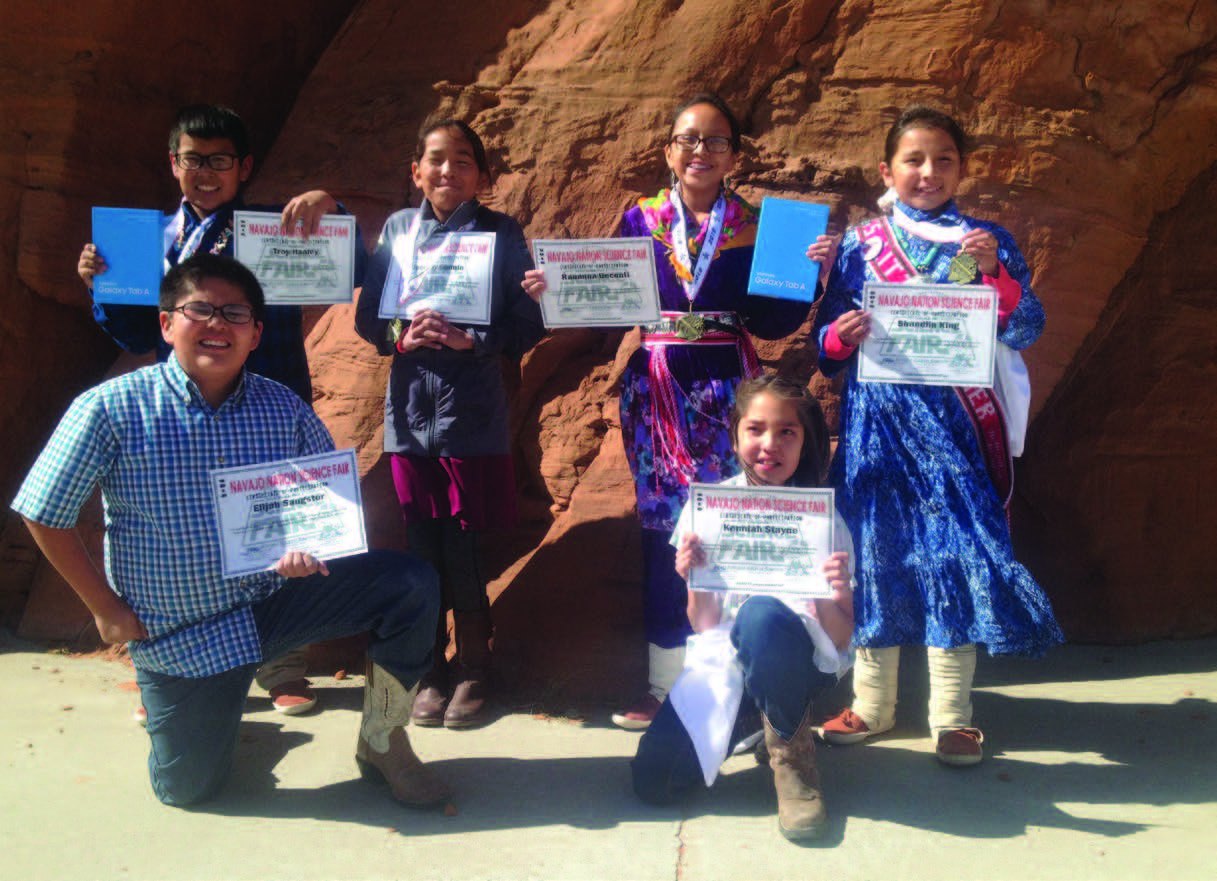 ---
LSCS STREAM: Makerspace:
A Rural Navajo Reservation Makerspace By Jennifer Miller, Thomas Tomas, Nancy C. Maryboy, and David Begay A remote Navajo reservation school is broadening its instruction through a makerspace for an underrepresented and disadvantaged population of students. The Little Singer Community School (LSCS) is located in Birdspring, Arizona, in the southwestern portion of the Navajo Nation in northeastern Arizona. Students attending the school have limited access to enhanced learning experiences.
Please see attachment below.