Summer School Program (June 5th - June 28th)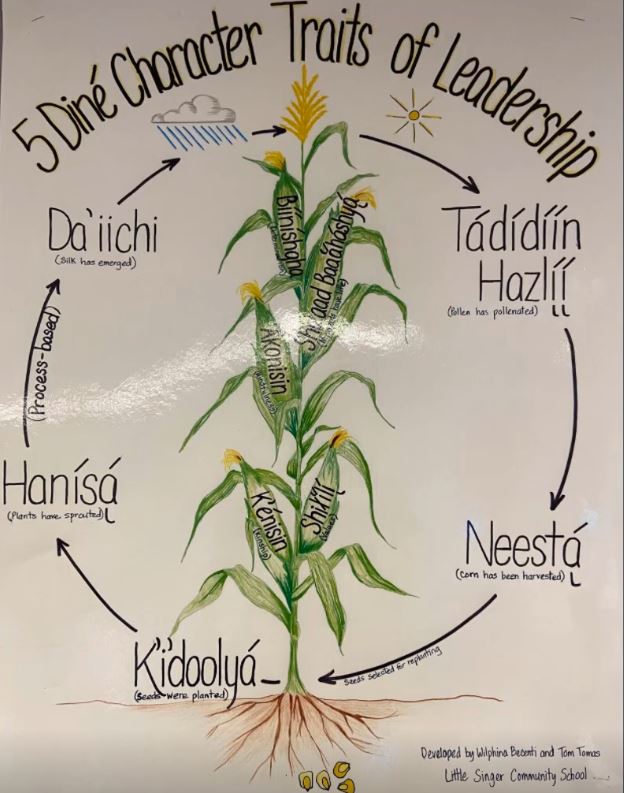 ---
Monday, May 15, 2023
Ya'at'eeh, Parents, and Guardians.

I hope this letter finds you well. We are excited to inform you about our Love of Learning Summer School Program for PK-6th grade students. The program will run from June 5th to June 29th, every Monday through Thursday. Breakfast will be served at 7:30 a.m., followed by instruction from 8:00 a.m. to 11:30 a.m. Lunch will be provided from 11:30 a.m. to 12:00 p.m., and buses will depart at noon. Our experienced teachers will work closely with your child to ensure they receive the support they need to succeed.

Our dynamic summer program will focus on reading/writing and mathematics, with the arts and technology interwoven across all instruction to provide an engaging and dynamic set of learning experiences for our children. Albert Brent Chase will deliver Navajo language, culture, and arts instruction, including dance and music. Engaging, interactive lessons will welcome your child each day!:-) During the final week, on Wednesday, June 28th, students will attend a field trip to Harkins Theater. Then on Thursday, June 29th, we will finish with an academic celebration!:-)

We are currently discussing afternoon extracurricular activities and will provide more information later.

If you plan to enroll your child in the Love of Learning Summer School Program, please print your children's name(s), sign below, and return the signature slip to your child's teacher. Registering will help us all plan ahead!:-)

If you have any questions, please do not hesitate to contact me at (928) 686-6108, on my home cell phone at (928) 707-2936, or via email at Thomas.Tomas@littlesinger.org. I also accept text messages.

Thank you for your continued support of our school and our students. We look forward to working with you and your child this summer.

Sincerely and Respectfully,
Tom Tomas
Headteacher

cc: Mrs. Etta Shirley, Principal